Passive House Cost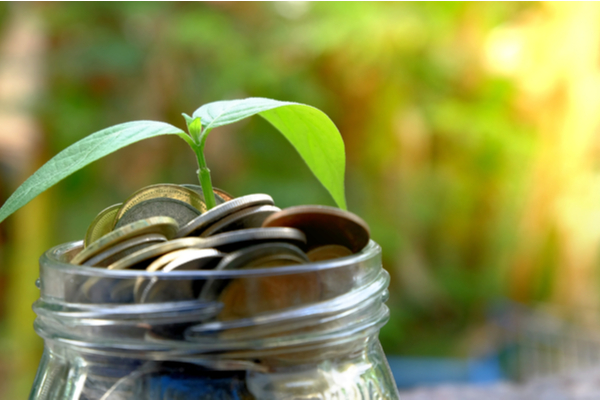 Saving you in more ways than one
---
A passive house is custom designed and constructed to the highest standard, so you could be forgiven for thinking that it will come with a price tag that's well out of reach… but you may be surprised at how affordable a passive house really is.
And because we provide a total passive house design and construct solution, we provide you with cost certainty during the early stages of the process… so you're in control of the finances and there are no nasty cost blowouts.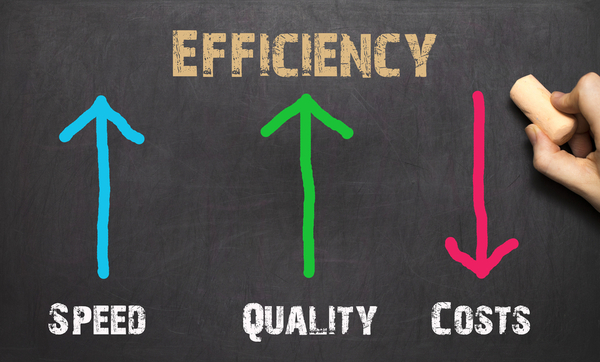 The cost premium of building a passive house in Australia has been estimated at up to 10% per square metre. With good custom design it is possible to build for the same total cost as a non-passive house.
A passive house costs less to run than a conventional house as well as being healthier and more comfortable. They may sell for more, too, although no-one has sold one yet in Australia!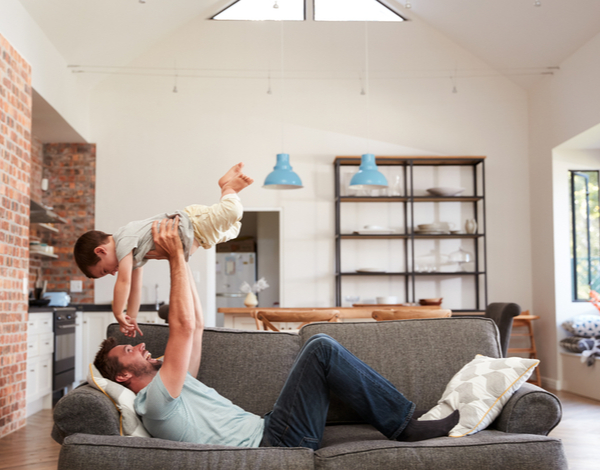 One of the true benefits of passive house is the planning software.
Due to the stringent methodology of Passivhaus, the passive house planning package (PHPP) can accurately predict how your home will perform. This allows us to optimise the building for comfort and cost.
Our 3D software allows for material quantities to be known so we can be certain we stay within your budget. Passivhaus methodology and technology ensure there are no nasty surprises.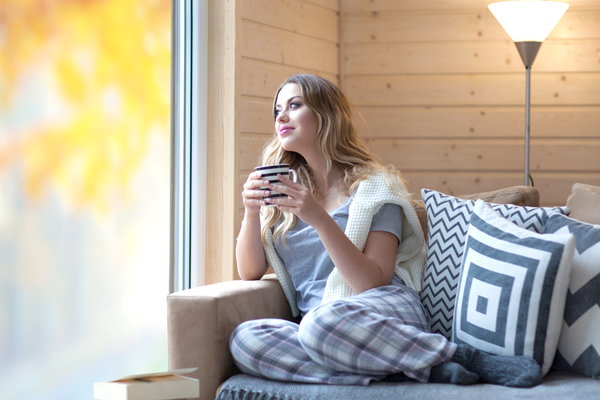 The first passive house was completed in Darmstadt, Germany in 1992. Today, it operates as effectively as when it was first finished nearly 30 years ago.
Your passive house will be the same, so when your mortgage is paid off you are left with a valuable asset that still meets your needs. It is also likely that it will still be compliant with the building code of the day.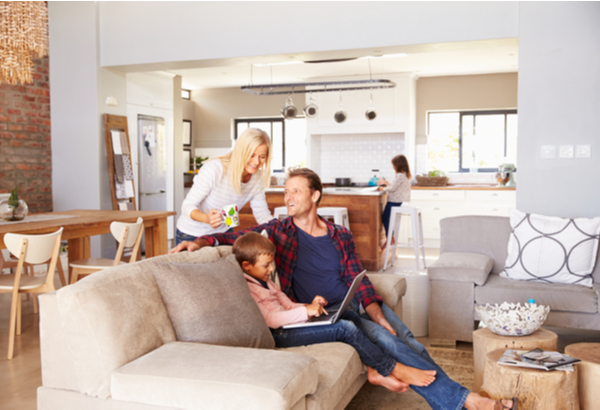 The Passivhaus plus and premium certified homes produce enough energy on-site to run them over the year. If you choose, they could be self-sufficient from the grid, too, with the addition of battery storage.
Passive houses are inherently resilient to climate shocks due to their superior building envelope, keeping you comfortable for longer during weather extremes. Rooftop solar photovoltaics can allow you to continue to run your home when the power is out. Now, that's certainty!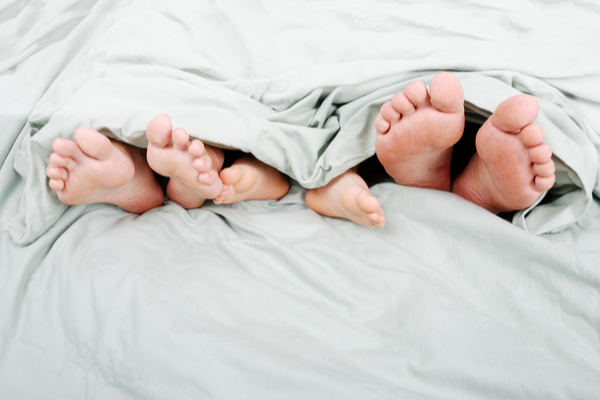 You get what you pay for - and more
---
Passivhaus Design & Construct Director Dick Clarke explains: "Like all things properly understood, you get what you pay for. Moreover, if you take a cost horizon of more than five years, you get even more than what you pay for – or in the case of the usual 'brick veneer-ial suburban disease' you get a lot of what you didn't pay for: condensation and poor thermal performance, with high bills."
So, are you getting more than what you pay for with a Passivhaus? Absolutely!
…to live well in a passive house? Turn your dream of healthy, comfortable home – that's built to last – into a reality. Contact the Passivhaus Design & Construct team today.