Passive House Construction
When it comes to design, Passivhaus Design & Construct is extremely flexible, shaping your passive house to any style of architecture that has stolen your heart.
Construction, however, is a different story. Passive house construction is precise, specific and measured. There are five construction principles and performance criteria that your home must meet to achieve Passive House Certification. These principles and criteria rely on physics, engineering, maths and technology to deliver a very high level of comfort and performance for the lifetime of your home.
The five scientific building principles of a passive house
---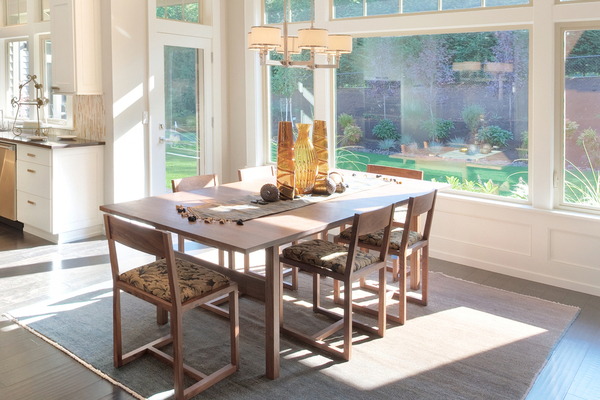 Airtightness
The external envelope of your house must be very well sealed. This helps control your internal temperature; in practical terms, it means a comfortable home with no draughts or leaks.
To check whether a house meets passive house standards, we do a blower door test to determine how much air leaks out of the home. The average new Australian home achieves 15.4 ACH50 (air changes per hour at 50 Pascals of pressure difference) on a blower door test. A passive house must score below a 0.6ACH50 to pass certification.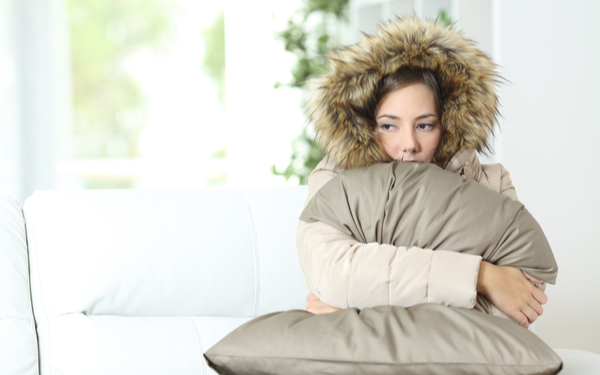 Thermal insulation
Superior insulation is required for a passive house, compared to a standard home. The insulation must provide a measurable thermal barrier between the heated or cooled interior of your home and the outside environment. It also prevents condensation AND ensures your interior surfaces are of a similar temperature to your internal air – no icy cold bathrooms in the mornings!
The insulation means that your home will retain heat in the winter and keep it out in summer.
The passive house criteria for your home must not exceed 25°C for more than 10% of the occupied time, to maintain comfortable temperatures during the summer months. In winter, it is designed to always be at least 20ºC.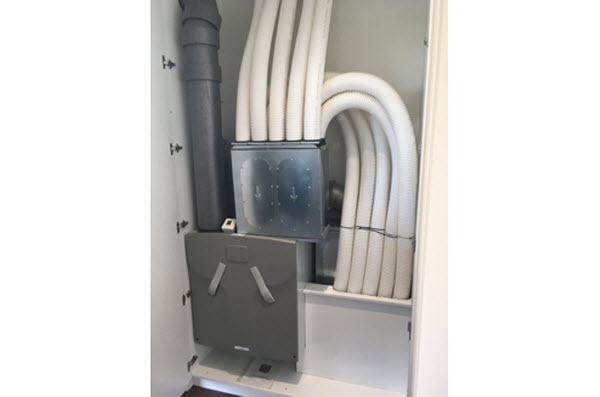 Mechanical Ventilation Heat Recovery (MVHR)
MVHR is your certified passive house ventilation system. It filters fresh air into your home. In fact, your entire home is completely replaced with clean air every three hours.
Again – this does not mean you can't open your windows – it just means you don't have to rely on opening them to achieve superior indoor air quality.
It filters out dust, smoke and pollen, ensuring you actually do get clean, fresh air – even if the air outside your home isn't pristine.
Great ventilation also lowers the humidity and the risk of condensation in your home. And not recirculating the same air throughout your home can contribute to fewer shared illnesses.
The MVHR system recovers warm and cool air that would otherwise be wasted and uses them to manage the internal temperature and humidity of your home. The humidity levels of a passive house are stringent and must not exceed 12g/kg for more than 20% of the occupied time (60% relative humidity at 25ºC).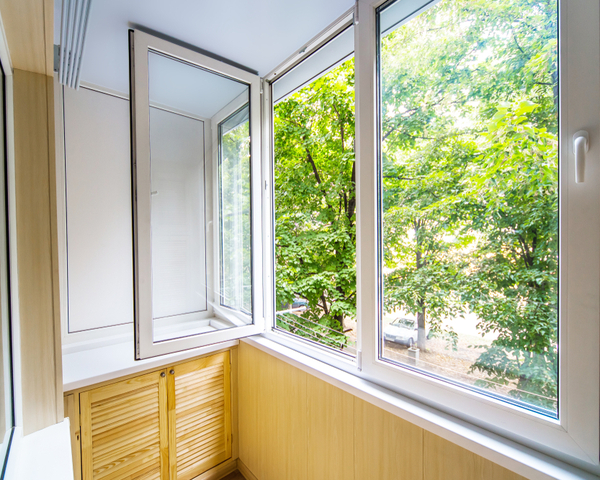 High-performance windows
Windows are usually one of the biggest causes of heat loss in winter and heat gain in summer. In short, standard windows will not cut the mustard for Passive House Certification.
Passive house windows are very particular and require double or triple glazing depending on your location. And the frames need to be non-thermal conductors – these can be timber, UPVC or thermally broken aluminium.
The size of your windows is important, too. They will be different for each orientation, allowing more sun to penetrate during the winter months to warm your home, while minimising the sun's burning rays during summer.
And, of course, passive house windows need to be able to be perfectly sealed to keep the home airtight.
Added bonuses are that your windows allow in lots of natural light, and at the same time they reduce outside noise penetration. Under a flight path? Neighbour learning the bagpipes? No problems. And noise reduction works two ways, providing you with extra privacy in your home.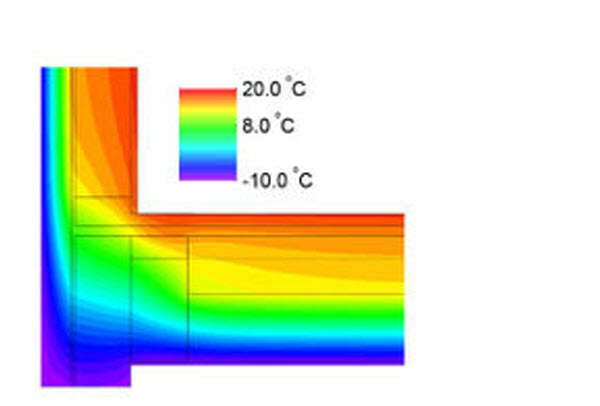 Thermal bridge free construction
'Thermal bridge' is a term that you will hear a lot in passive house design and construction.
A thermal bridge is like a highway where heat can travel in and out of your home.
A passive house works hard to minimise these, as they have a strong effect on internal temperature. They can also increase the risk of mould and condensation and increase your energy consumption and costs.
…to live well in a passive house? Turn your dream of healthy, comfortable home – that's built to last – into a reality. Contact the Passivhaus Design & Construct team today.