Passive House Finance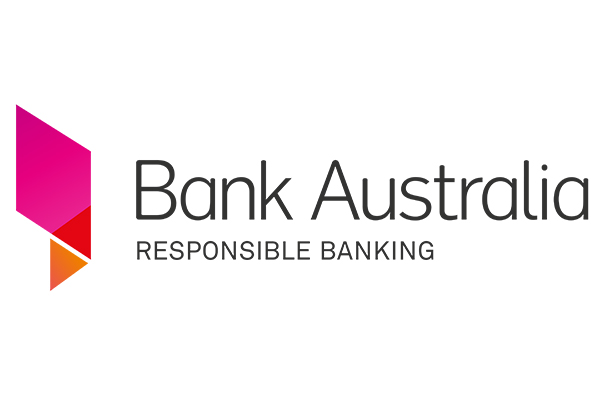 Making great homes more affordable is what motivates us. At the start of 2020 this has just become easier thanks to a new mortgage released by Bank Australia with the backing of the Clean Energy Finance Corporation (CEFC).
How much easier? About $130,000 but, of course, it depends on the details. The offer gives a 0.4% discount on the interest rate for the first five years if you have a certified passive house. That's a big help early on a loan when most of the payments are going on interest.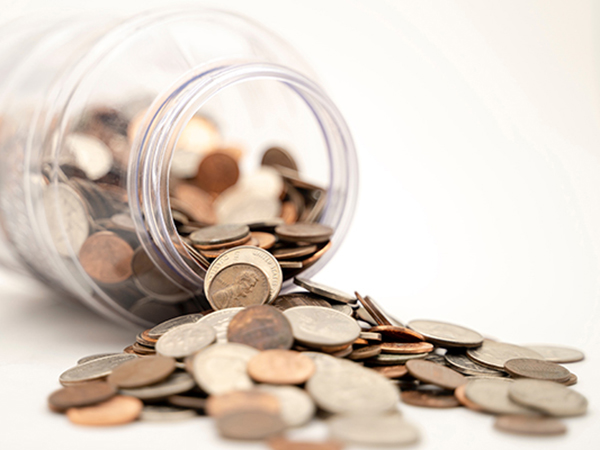 The actual amount saved will depend on the loan size (the maximum allowed is $1.5m) and the amount of energy saved. A $750,000 loan for an 'average' passive house compared against the Australian average amount of energy consumption saves nearly $20,000 in the first five years and just over $130,000 over the life of the loan.
The bigger the loan the bigger savings but that's no reason to have a wasteful design process, the efficiencies of passive house should be starting from day one of design; that's its elegance.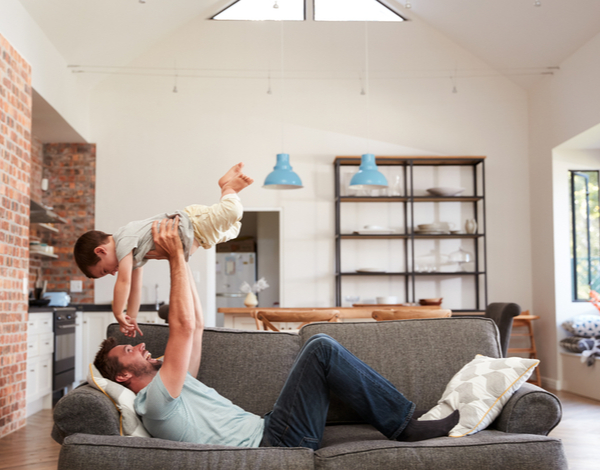 In time the Big Four will be on board, it is well understood that people with better homes with lower running costs have more disposable income each month. Historically, this has been most evident in rental markets where cash-strapped tenants will always opt to pay a utility bill before rent as it takes longer to get evicted than to have your electricity cut off.
Why does matter? When the banks realise the benefits to them of better homes with lower default rates they will offer similar deals. It is likely that by the time the early adopters of the Bank Australia offer near their five year terms there will be other, similarly attractive deals to jump into. If the same 0.4% discount where to apply across that same $750,000 loan the loan-time saving would be almost $200,000.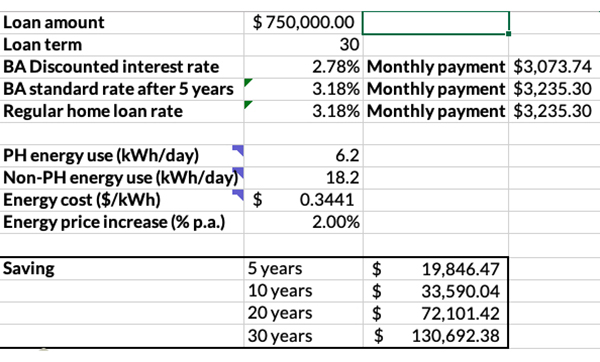 Passive house, can you afford not too?
---
When you are ready to to find out what this great leap means for you and your future passive house, click here to download our free Excel calculator. If you find it useful, please let know here.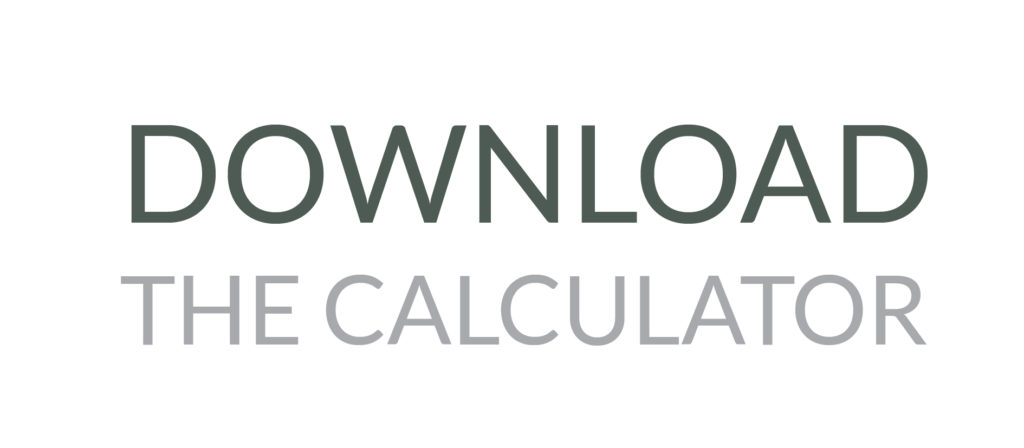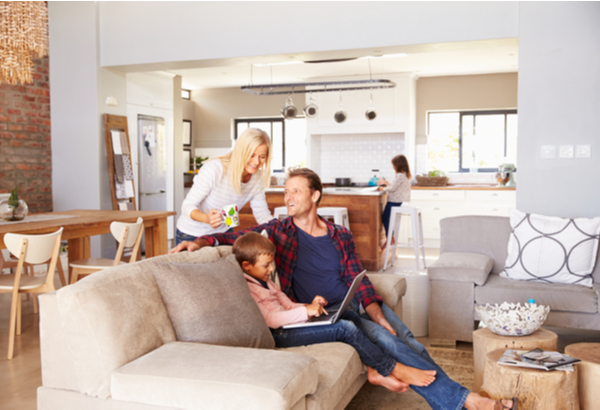 While finance is incredibly important it is the comfort, healthy indoor environment and fresh air that make your home your refuge for you and your family.
The quality construction helps keep the outside out, except when you want it, and lets you be in control. This announcement from Bank Australia makes it 17% easier to build your passive house.
…to live well in a passive house? Turn your dream of healthy, comfortable home – that's built to last – into a reality. Contact the Passivhaus Design & Construct team today.