Passive House Design
We've heard of the benefits of a passive house. The fresh air. The natural light. The energy efficiency and the high levels of comfort one would expect from a German-engineered home. But does living in a passive house equate to living in a perfectly climate-controlled esky?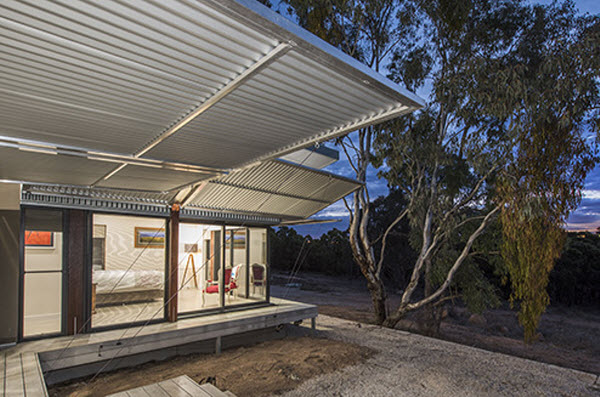 "I can't imagine a comfortable home where I can't open my windows. Will I spend my life gazing out at the world like a goldfish in a bowl?"
We are very happy to say – NO! You can open your doors and windows as often as you like for as long as you like. It's just that when you do choose to close them, your passive house will kick into autonomous mode and start regulating the internal air to maximise comfort.
"I really like the idea of a passive house… but I still want a beautifully designed home – can I have both?"
Yes! With Passivhaus Design & Construct, you can have your passive house performance and have your dream designer home as well. There's no reason you should have to sacrifice one for the other.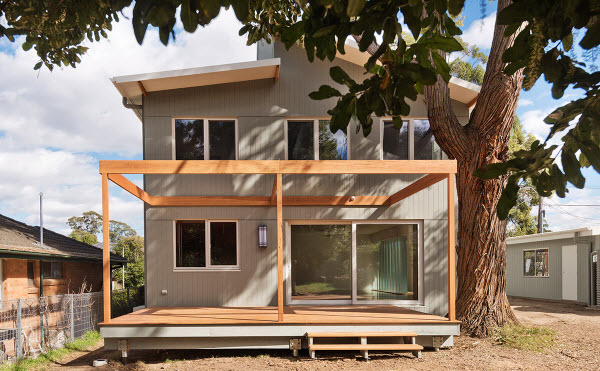 Design the home you've always dreamt of
---
Passivhaus Design & Construct can design your passive house to any style of home you desire. It's what sets us apart. You can have confidence that there are no cookie-cutter homes at Passivhaus Design & Construct. Your home will look like no other. It will be uniquely designed for you and your site and will reflect your personal tastes and style.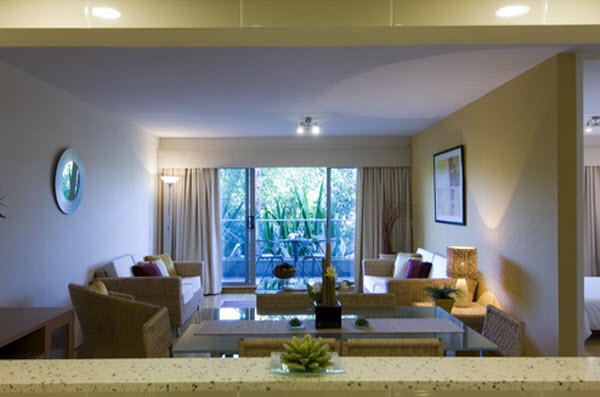 Functionality and experience
---
When we talk about passive house design, we're talking about the functionality and the experience of living in your home – essentially how it works and what it feels like.
Even though you can design your home to take whatever shape you fancy, there will still be some design elements common to all passive houses.
Let's take a look at these elements.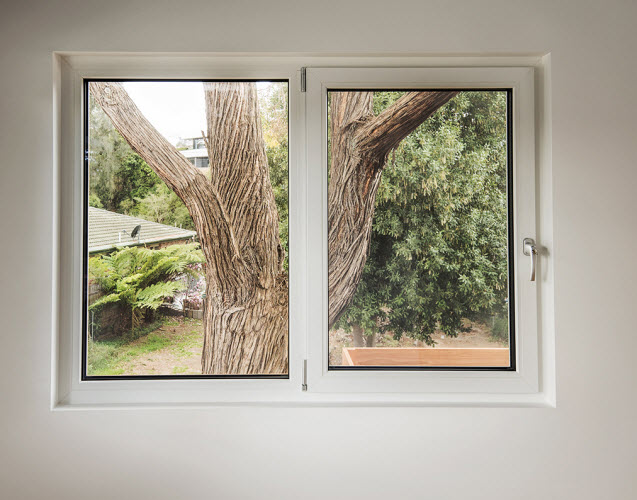 Windows play a huge part in passive house design. Windows allow lots of light into the home. This helps heat the home in winter and works in conjunction with shading strategies to keep the home cool  in summer. The windows, when closed, are well-sealed to help control the internal temperature of the home.
Passive house windows are made of materials that do not conduct heat. Standard windows can be responsible for lots of temperature variation in standard homes. Passive house windows are double or triple glazed and thus minimise noise and maximise acoustic privacy.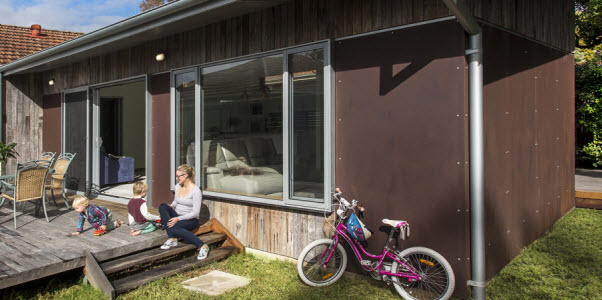 Passive house buildings may have more insulation than the average home; it depends on the location and design.
The detailed design process ensures that your new home has just the right balance of insulation to keep you warm in winter and cool in summer, regardless of where you are in Australia.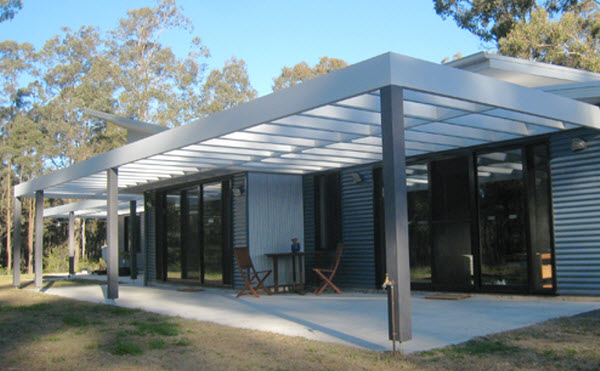 Because Australia is the 'sunburnt country', our Passivhauses use strategic shading to keep the home cool during summer.
Shading can take many forms and we will use shading that integrates with your chosen design.
Shading might take the form of roof or window overhangs and verandas. We also use operable shutters and retractable solar blinds to control the penetration of the sun into the house.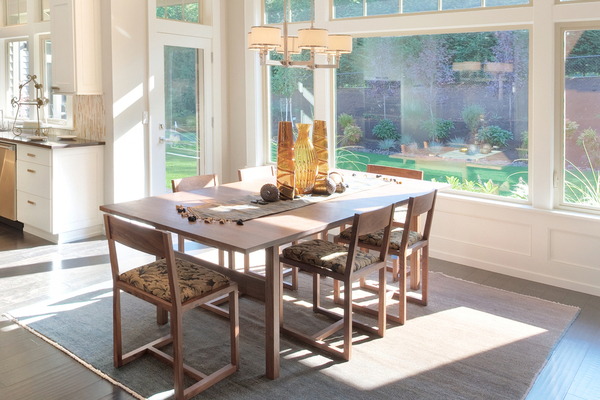 Passive house buildings are very well sealed. This makes it easier to control the comfort conditions inside your home when the windows are closed.
Well sealed buildings also control the entry of unwanted insects and movement of moisture through your homes structure, increasing longevity.
Air tightness is confirmed using a blower door test during and after construction.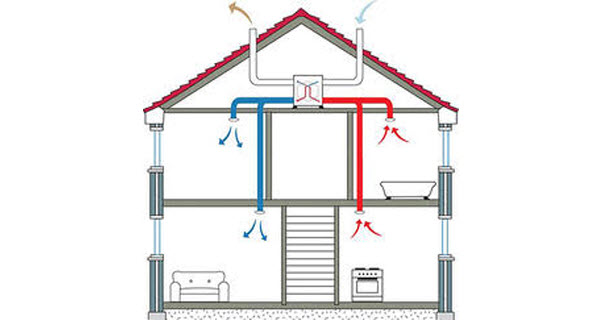 Mechanical Ventilation Heat Recovery (MVHR) system
---
Every passive home needs one of these to ensure the continuous flow of fresh air throughout the home. A passive house certified MVHR is incredibly quiet and unobtrusive. You won't hear it or feel a draught.
Every room has its own outlet ensuring fresh tempered air is evenly distributed, meaning no cold or hot spots.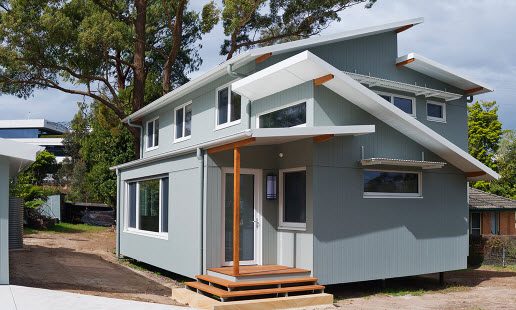 At Passivhaus Design & Construct, our goal is to provide a beautiful, unique passive house where you can live your best life. A home that will care for you and your family for decades to come, to keep you in health and comfort, to guarantee low energy bills and to reflect your personal tastes and lifestyle.
Enjoy!
…to live well in a passive house? Turn your dream of a healthy, comfortable home – that's built to last – into a reality. Contact the Passivhaus Design & Construct team today.