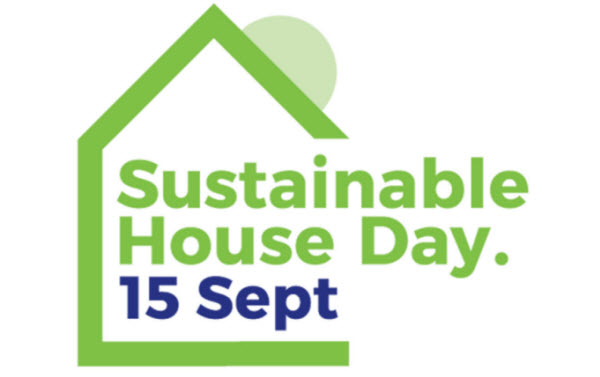 It's that time of year again! Sunday 15 September is Sustainable House Day with over 250 homes open nationwide, including an increasingly large contingent of certified passive houses.
Sydney's first certified passive house, our Thornleigh project, is one of those open.
You can find out more details about that project here and more about the other homes open across the country here.