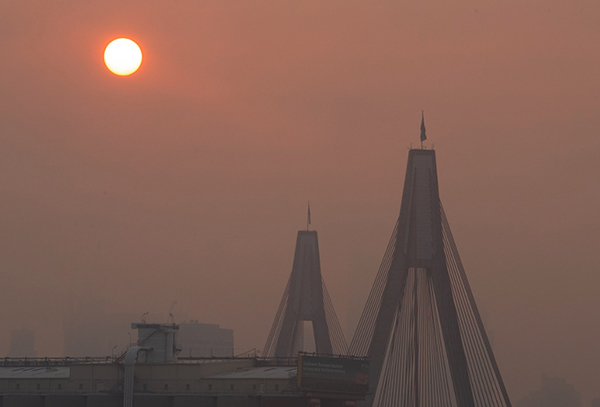 The recent bush fires in Eastern Australia has given rise to many questions on how to prevent the ingress of smoke particles and odour into buildings.
Passive Houses with high levels of air tightness are well placed to deal with this problem, however some discussion needs to be had into how ventilation systems (MVHR) perform under heavy external smoke conditions.
This webinar presents some current monitoring data to better understand how MVHR systems are currently performing, what improvements could be made, and the value of these modifications.
The webinar is delivered by the Australian Passive House Association, details can be found here