Shaun Whitton, Builder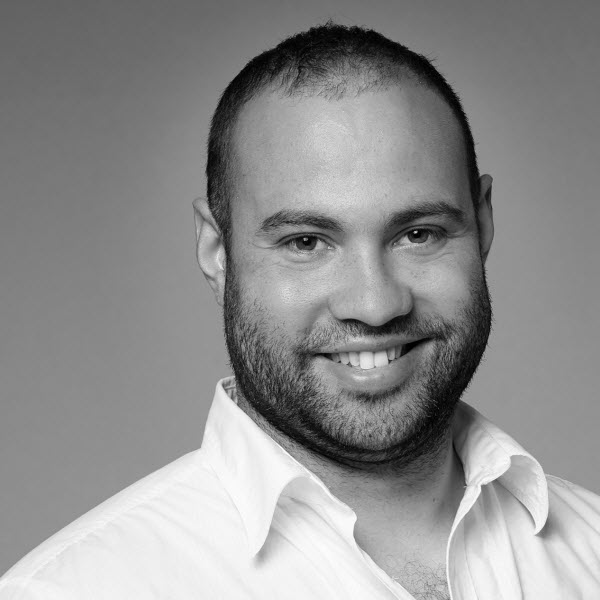 If your designer is your composer and your builders are your orchestra, then Shaun is your very own conductor.
Shaun is the site supervisor and project manager you need to make your new Passivhaus come together in just the right way.
He spends his days organising deliveries, coordinating tradies and managing budgets and timelines. Shaun also guides and teaches apprentice carpenters, passing his skills and passion on to the next generation.
Shaun has always loved building and inspiring the next generation is part of that.
"Building is a dynamic industry – there's always something new to learn. I love being on the tools, building. At the end, I can look back and say, 'I've created that.' It's a great feeling and knowing our clients absolutely love it is the icing on the cake."
Shaun's thing is organisation. He doesn't do drama, and he likes his site to run smoothly and without fuss.
In that respect, he really enjoys working with Passivhaus Design and Construct. "It's a great team; everyone is very easy to work with – it makes my job a pleasure.
Everyone is friendly and professional. Each member of the team is an expert in their field. They're extremely knowledgeable, and you know every element is going to be completed to a really high standard."
Passivhaus resonates with Shaun's love of quality and accountability. There are five clearly defined building foundations that underpin Passivhaus's superior quality and Shaun loves the consistency and reliability of Passivhaus performance. "It is just so incredibly energy efficient and so comfortable to live in. It's definitely my preferred way to build."
Outside of work, Shaun spends most of his time with his wife and kids. His children are still very young, so they keep him on his toes.
And when he catches a window of opportunity, Shaun makes a beeline for the golf course.
Otherwise, you'll find him enjoying drinks or dinner with family and friends.