Lauren Pevy, Building Designer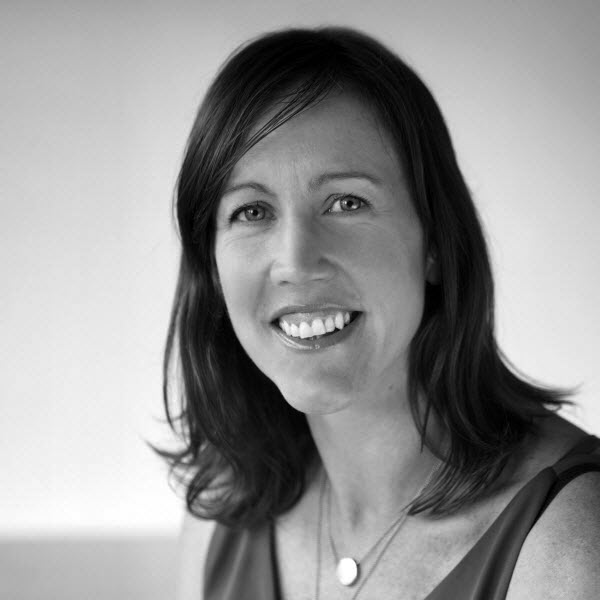 Lauren is excited about making quality homes cost-effective, so they are accessible to everyone.
As a sustainable design specialist, she knows that incorporating sustainable features into design doesn't have to be complicated or expensive.
"Sometimes it's the simplest solutions that have the greatest effect."
Passivhaus resonates with Lauren because of the savings in heating and cooling – for both the pocket and the environment.
As a designer at Passivhaus Design & Construct, Lauren works with clients to design their perfect homes and then draws up the plans to reflect these designs. "I really enjoy working with our clients and seeing the relationships that develop over the course of a project."
---
She also works on behalf of her clients, liaising with contractors, builders, councils and engineers to get projects approved and built.
The best part of working with Passivhaus?
"The certainty that clients are getting high performance homes to the highest standard possible in Australia."
When she's not making people's dreams a reality, Lauren spends her time outside with her family.
The biggest lesson she has learned since working with Passivhaus Design & Construct is that,"It's definitely worth taking the time to design a home well so you can live comfortably for a long, long time."