Karina Rafailov, Designer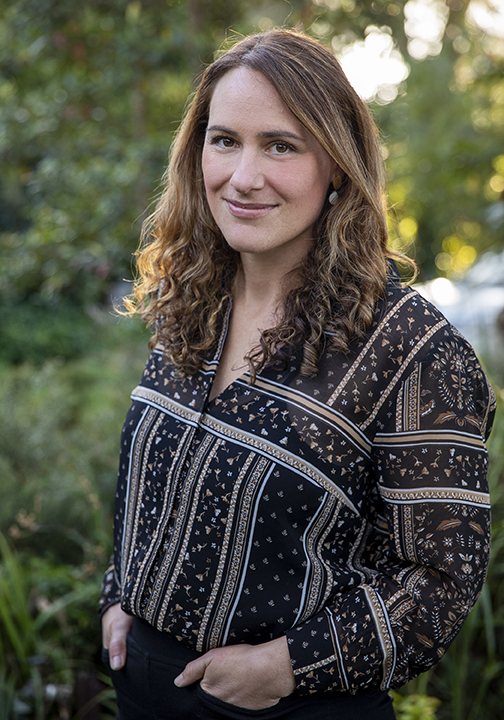 Karina is a German-Brazilian designer passionate about nature and environmentally sensitive design. Her international experience has increased her appreciation of different cultures as well as an eye for forward thinking design and technologies.
Holding a Masters In Architecture and Urbanism, she always enjoys continuing her professional development. Since 2011, Karina has worked in Sydney in high end residential architecture where she developed skills designing beautiful homes. However, her heart has always been in sustainability which has brought her to Envirotecture.
With a love for beautiful living spaces and a keen interest in the intimate connection that each person has to nature and their home, Karina shows a genuine care for her clients' needs and expectations.
When not designing houses Karina can be found under the water or hanging off a rock face doing her favourite sports