Judd Barton, Building Designer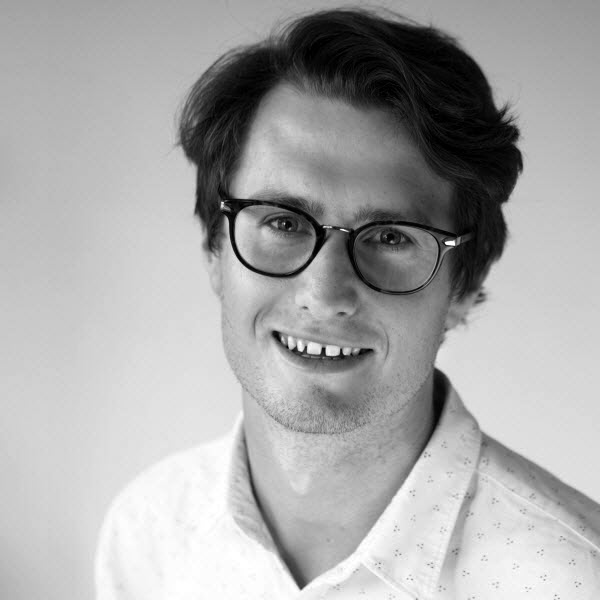 If you take a building designer, add a passion for sustainable and environmentally friendly design solutions and add a strong dose of technology, you will get Judd Barton.
Judd's talents are used across multiple areas of the business. He liaises with clients, consultants and councils as well as drafting sketches and working on construction detailing.
Judd also runs thermal modelling analyses and makes sure your new home meets Passive House Certification requirements.
But his favourite part of the job?
"The team! I love coming into a workplace that is progressive and supportive. Looking back at the results after a lot of hard work is also hugely satisfying."
Even though he is usually busy, Judd is never bored.
"I am constantly learning. I enjoy working in an environment where we are always challenging the normal. Sharing this experience with our clients and the Passivhaus Design & Construct team is fantastic."
One thing Judd has learned since joining Passivhaus Design & Construct is that there is always a new or better way to do things. The skills required to design and construct a certified passive house are so many and so varied.
"Learning new methods and techniques that make a building perform better and provide a healthier space is amazing.
I'm currently working with thermal modelling software. I'm calculating the conductivity of building elements and analysing condensation risk points. Technology is having an incredible impact on this industry. The potential is just mind boggling."
The reason Judd would choose a passive house?
"A healthy living space that also provides a significant reduction in energy and emissions seems like a no-brainer for our future."
Judd is also working on his bachelor degree in architecture, so he doesn't have a lot of free time at the moment. What time he does have, he spends relaxing with his girlfriend and his dog.