Jamie Graziano, Builder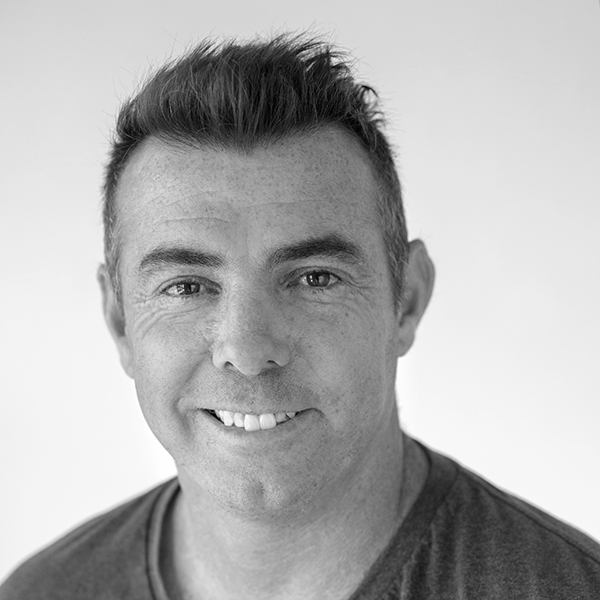 "Passivhaus intrigued me from the start.
It's so simple, but the methodology is genius.
I remember seeing the concept used on Grand Designs, UK and just thinking – 'Wow! I wonder how I could make that work here?'"
Luckily Jamie already knew Dick and Andy, who were of similar minds, and here we are today as Passivhaus Design & Construct.
For the love of building
Jamie has always wanted to be a builder. He got his licence straight out of high school and has been running his own business for the last 20 years. "All my family members are in the building trade and it's great to be able to work together."
Jamie loves the entire building process. "I always get excited with a new project; there are so many possibilities. Even after 20 years, I still get a kick out of seeing my customers happy and knowing I've done a really good job.
With a new build, you're creating something out of nothing, which is always fun. It's always much more inspiring when you've got a job that is unique or requires something out of the ordinary."
Jamie sees his work as creating a legacy. "Obviously I want my legacy to be a good one: quality homes that are good for people and that last."
The challenge
The building industry in Australia lacks environmental standards, especially from the thermal heating and cooling side of things. "To build something that is self-sufficient, that would use less energy and be a really high performing home – that intrigues me.
Our country is one of extreme temperatures. In any given year, there will be droughts, floods, fires and snow – I can't believe we don't have that reflected in current building standards."
Even when he's not building, you will still find Jamie outside. He loves fishing, surfing and golf. He has even represented Australia in water skiing!
Jamie is a family man, and when he's not quietly changing the building industry as we know it, he'll be hanging (outside) with his wife and kids.