Garrett Clark, Builder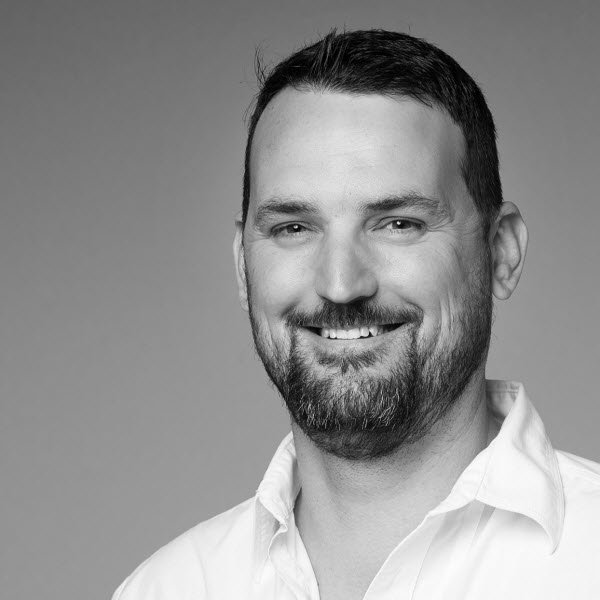 "Why wouldn't you do it?"
This is Garrett Clark's view on Passivhaus, "It's a proven building methodology. The benefits outweigh those of any other building styles that we have."
Garrett runs a construction company with his brother, Trent. He took up building when he turned 16. "I've always known this is what I wanted to do. I like working with my hands, and I enjoy carrying a project from start to finish."
Communication is everything
Communication is important to Garrett and interacting with people is one of his favourite parts of the job.
"In construction, you're always meeting new people and learning new things. It's a constantly evolving industry; it's never static or boring."
Garrett enjoys getting to know his clients and gets his satisfaction from seeing their excitement as their home emerges from the raw materials, just as they'd imagined it.
Garrett enjoys new builds, especially those that are outside the mainstream and require extra thought and detail. He loves working on Passivhauses.
A smart way of building
"I think it's a really smart way of building.
The benefits to the client are fantastic, and from a construction point of view, it's a very satisfying way to build. You can guarantee performance and quality, which is important to us."
Garrett is a firm believer of quality over money. "Obviously we run a business, and we want that to be profitable. But the quality of our work is more important than that."
Garrett and Trent's business model can be summed up in "the right thing for our clients, no matter what."
"We build people's private homes, where they live and raise their families – it can never be 'just a job.' For our clients, this home will be the setting for loads of special family moments, often for generations to come. The family home is the most significant building of people's entire lives. It has to be just right."