Ben Bardsley, Builder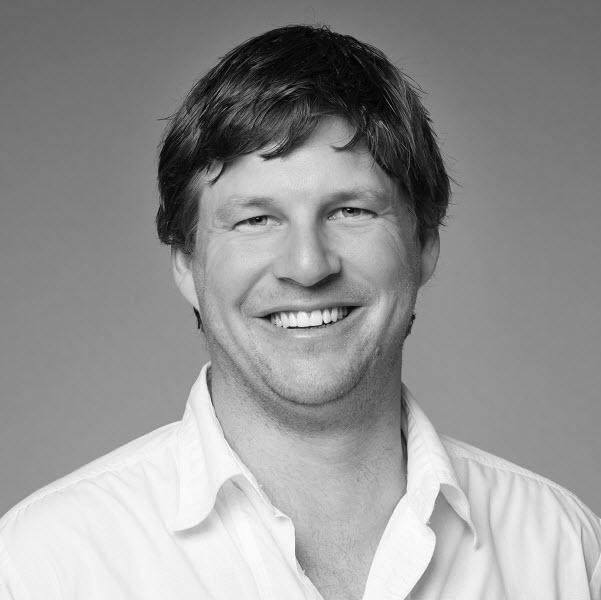 Ben Bardsley is the 'fixer'.
His job is to weave his magic and make everything on your project happen as and when it should. Ben coordinates all your tradies and your materials. He keeps your project organised and coordinated. He keeps the day to day work on your home flowing seamlessly to ensure everything is finished on time and to the highest quality.
Ben is fortunate to have a great team alongside him.
"Trust is a big thing on a building site. Each day you come to work and trust with your life that everyone on your team has done their job well and you'll be safe. I trust everyone on my team. We've all worked together for a long time. They are my work family. There are no egos – we are all here to do the best job possible for each client."
For Ben, that's what matters most.
And he firmly believes that Passivhaus is what's best for his clients.
"It's exciting being part of the passive house movement. It's so interesting to build in a completely different way. As a team, we've always loved what we do, but there's a new enthusiasm when we work with a passive house. There's a professional pride that you're building something extraordinary."

And that means Ben goes home with a smile on his face every day. "I'm just so lucky to have found what I love to do at an early age. And I still love it, I'm still being challenged, and I work in an environment where I'm always learning."
When Ben's not turning your dream into a home, he's with his family. He does like a spot of golf but doesn't see the green as much since he's become a dad. Ben and his partner have two young children who keep them alternately exasperated and amused – and he wouldn't have it any other way.
Since working with Passivhaus Design and Construct, Ben's learned a lot.
"The whole concept is really intriguing. I think the biggest thing I've learned is just how easy it is to reduce energy consumption just by choosing the right products and design – it's not rocket science! I really feel the industry needs to up their game on how we design homes."
Ben sees the superior air quality of Passivhaus as one of its keys to success.
As a builder, he has noticed the effects of rising pollution in changing attitudes:
"Our grandparents would have told us to just open the windows when it's hot or damp and let the fresh air in…
…but now we don't. When it's hot, we shut up the house and turn on the air-con. If it's cold, we do the same with heating.
The level of pollution we breathe in and that rests on every surface in our homes is just scary. I really love the passive house concept of fresh, filtered air. You can have clean air no matter where you live. That's amazing. The benefits to our health are priceless."